We Are The Team At ANR Restoration
About Us
Homeownership comes with plenty of problems. We're here to provide the solutions. Whether a tornado sends a tree crashing into your window, your kid spills grape juice on the carpet, or you experience any sort of disaster in between, ANR Restoration will bring your home back to normal again. We offer both permanent and temporary solutions to help you get back on your feet.
ANR Restoration has provided top-level service since it was founded in 1988. Our founders, Debbie and Jerry Wilkerson, spent years working in carpet and upholstery cleaning before starting their own business. During that time, they honed their skills and values to provide only the best for their clients.
Our Process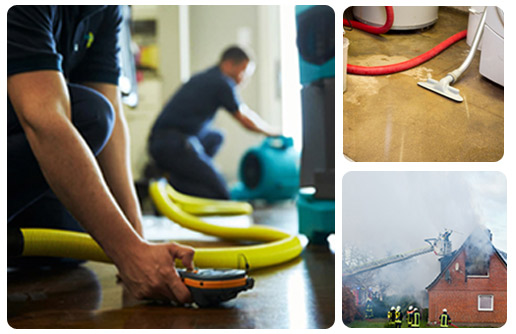 Of course, our process depends on the type of service you need. Mold removal, for example, looks very different from a board-up service. Still, all of our services start in one of two ways. For non-emergencies, our clients either call us or use our web form to get in touch. Either the owner or a lead tech will personally meet with you. We'll provide an assessment at no charge and then go over our damage mitigation process with you. Next, we'll bring our expert team and state of the art tools to get started. Once we've restored the damaged area, we'll double check with you to make sure that you're satisfied with the job.
For emergencies, our clients can contact us at any time, day or night. At ANR Restoration, somebody is always available to answer our 24/7 emergency phone line. We'll arrive in an hour or less to take care of the situation.