Water Damage Restoration In Louisville, KY
BBB A+ Rating
IICRC Certified
Talk to a live person 24/7
Family owned and operated
Free Estimates
Direct to Insurance or Out of Pocket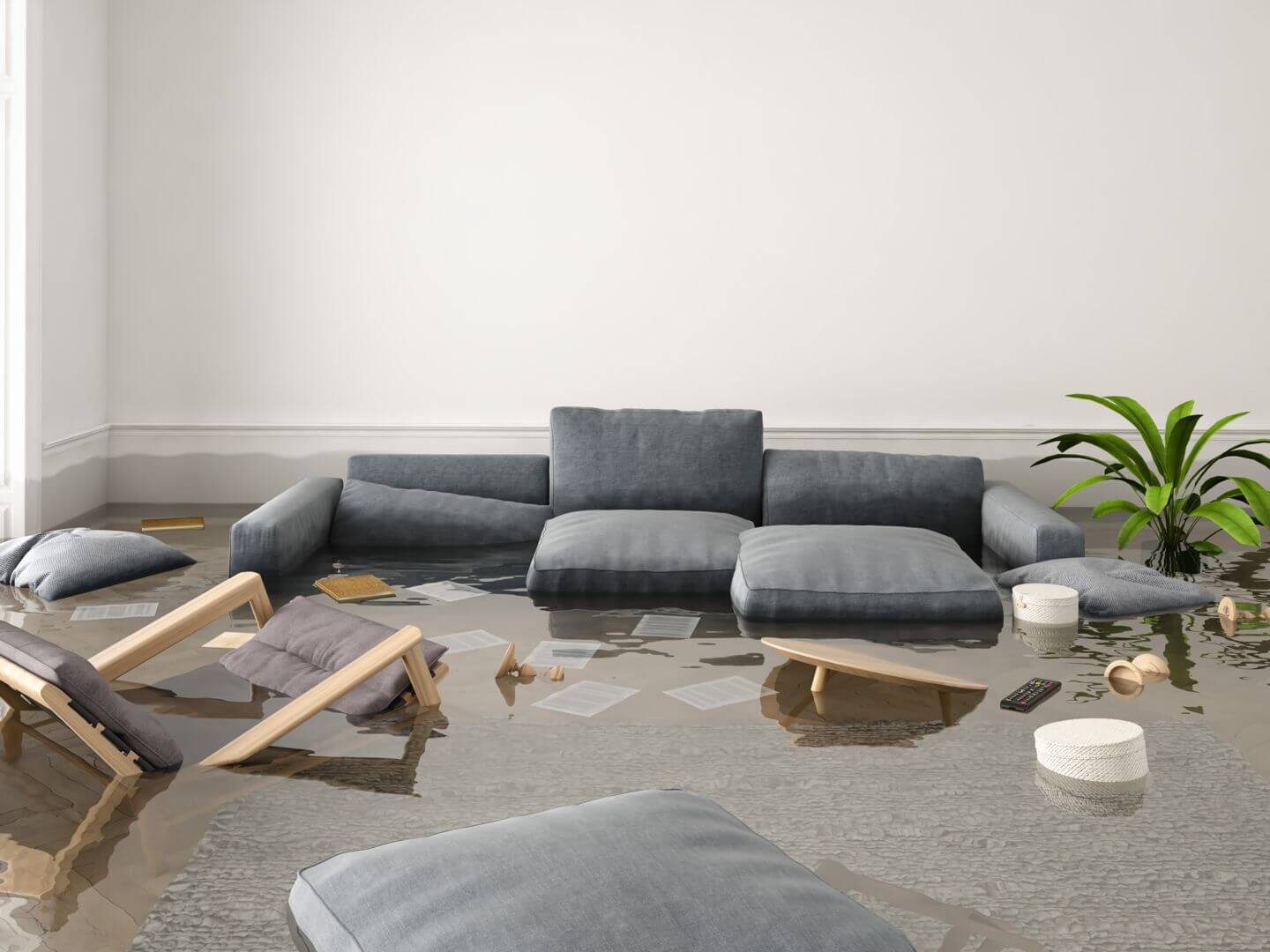 Water Damage: Now What?
Standing water causes damage quickly, so you'll have to act fast. First, if the water is coming from a burst pipe, shut off the water immediately. Get your family members, especially the children, away from the water. The water may contain toxic chemicals and other waste, depending on where the water came from. Furthermore, if the water has reached your electrical sockets, anybody who touches the water risks electrocution.
Speaking of which, your next step is to turn off the electricity if at all possible. You won't need to turn off the power for the entire house - just the part where you have standing water.
Water Damage Restoration in Louisville, KY
Your third step is to call ANR Restoration. Water damage is far more complicated than it looks. Water can start damaging your home within just a few minutes. If it's not completely removed, it can keep causing damage for months or even years. Proper water removal requires training, experience, and protective gear for the best results. Plenty of people have tried the DIY route only to realize months later that the damage went much deeper than they thought. What seemed like a cheaper option ultimately became even more costly. Hiring a team of professionals is the best way to restore your home quickly and safely. With ANR Restoration, you can rest assured that your team has the training and expertise that it needs to restore your home.